Diwali is a symbol of family love. An obedient son did what his father asked him to. A loving wife accompanied his husband for whatever may come. The brothers, one of them, went with his brother to serve him during the exile and the others waited till he came back.
Even if it is a long weekend or a chance to go on a long trip, I would not want to ditch my family. Also, Diwali has been close to heart by now.
Festival of light, that means, a very good chance of photography. And the best part expressions + light.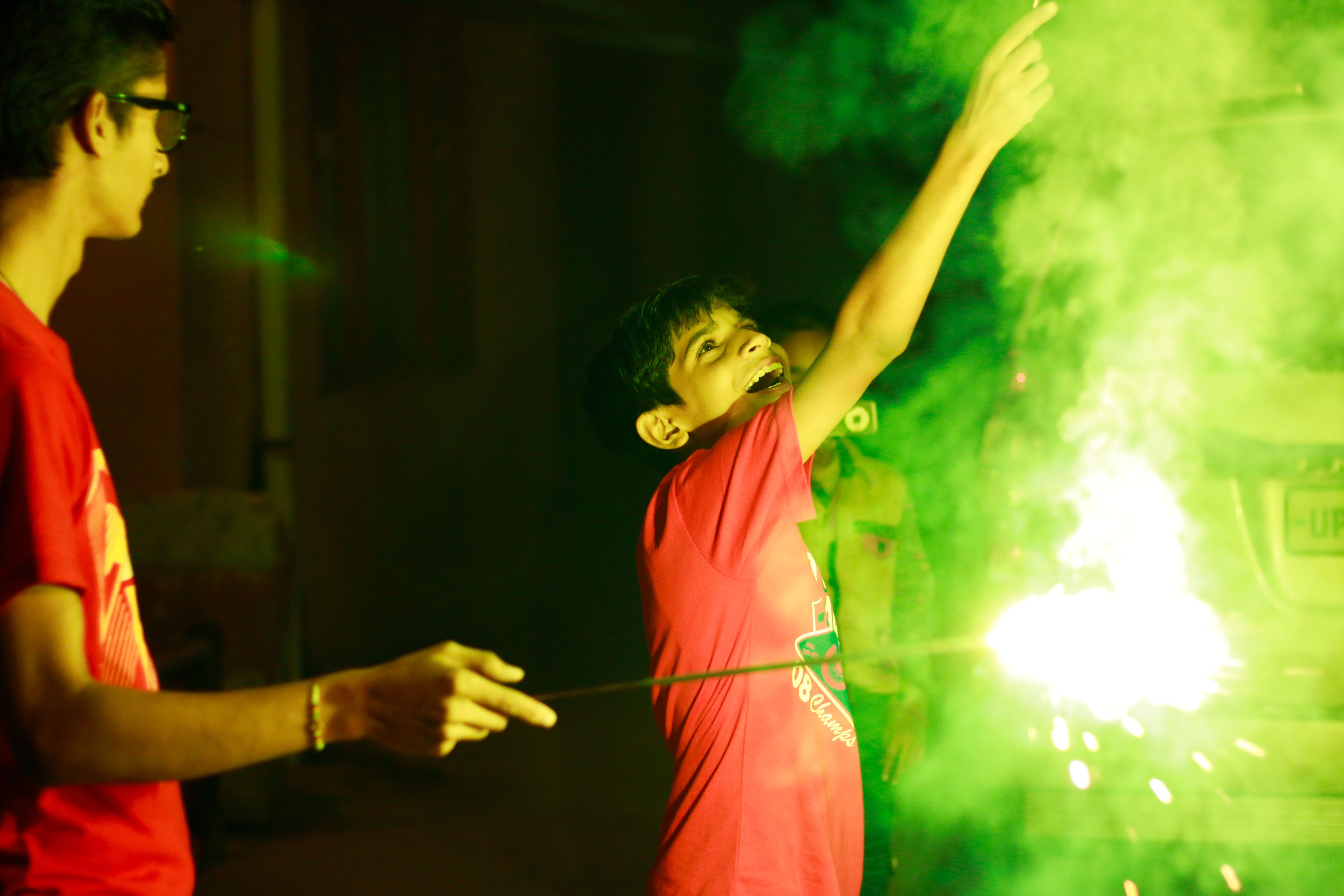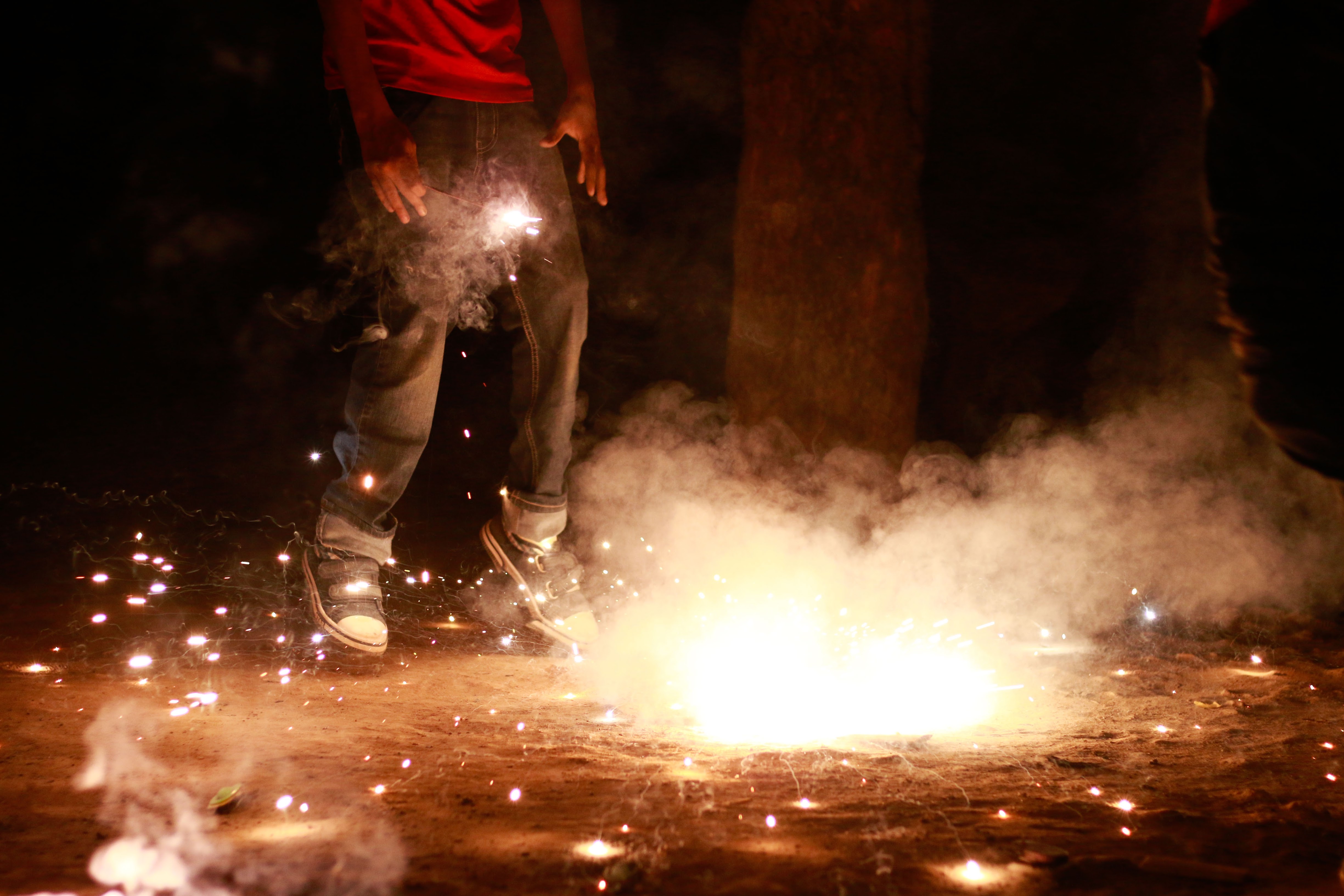 My village is only 70 kms far from where I am living nowadays. My family decided to come there this time. It was a little get together of some of our families living in different places. My father has got many brothers. :D
My Chachi, who lives in Banhpur (the village), was busy in hospitality all the time. It is a very common sight in villages, the people like to share love.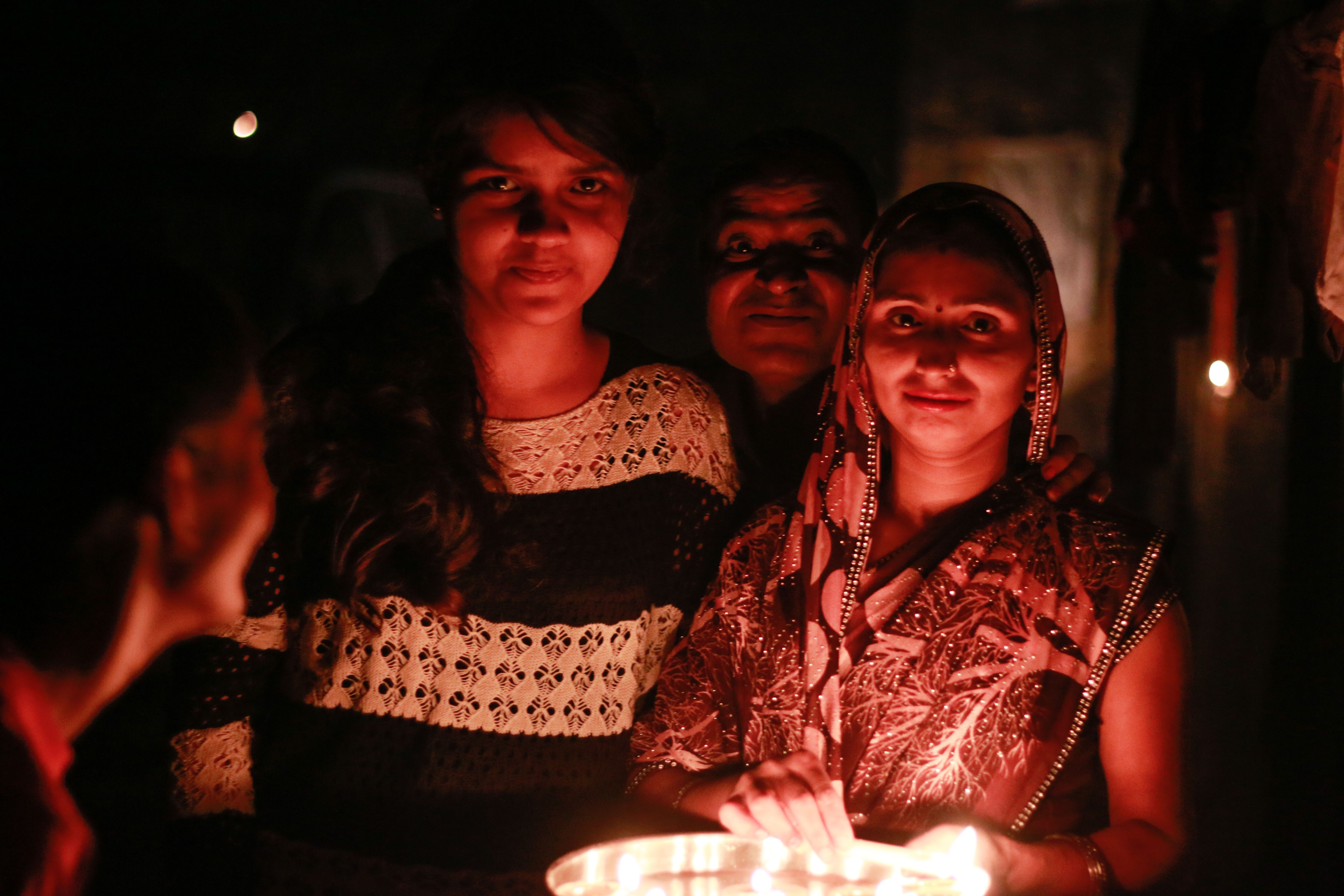 On the other side, one of the elders is busy, with kids, firing crackers.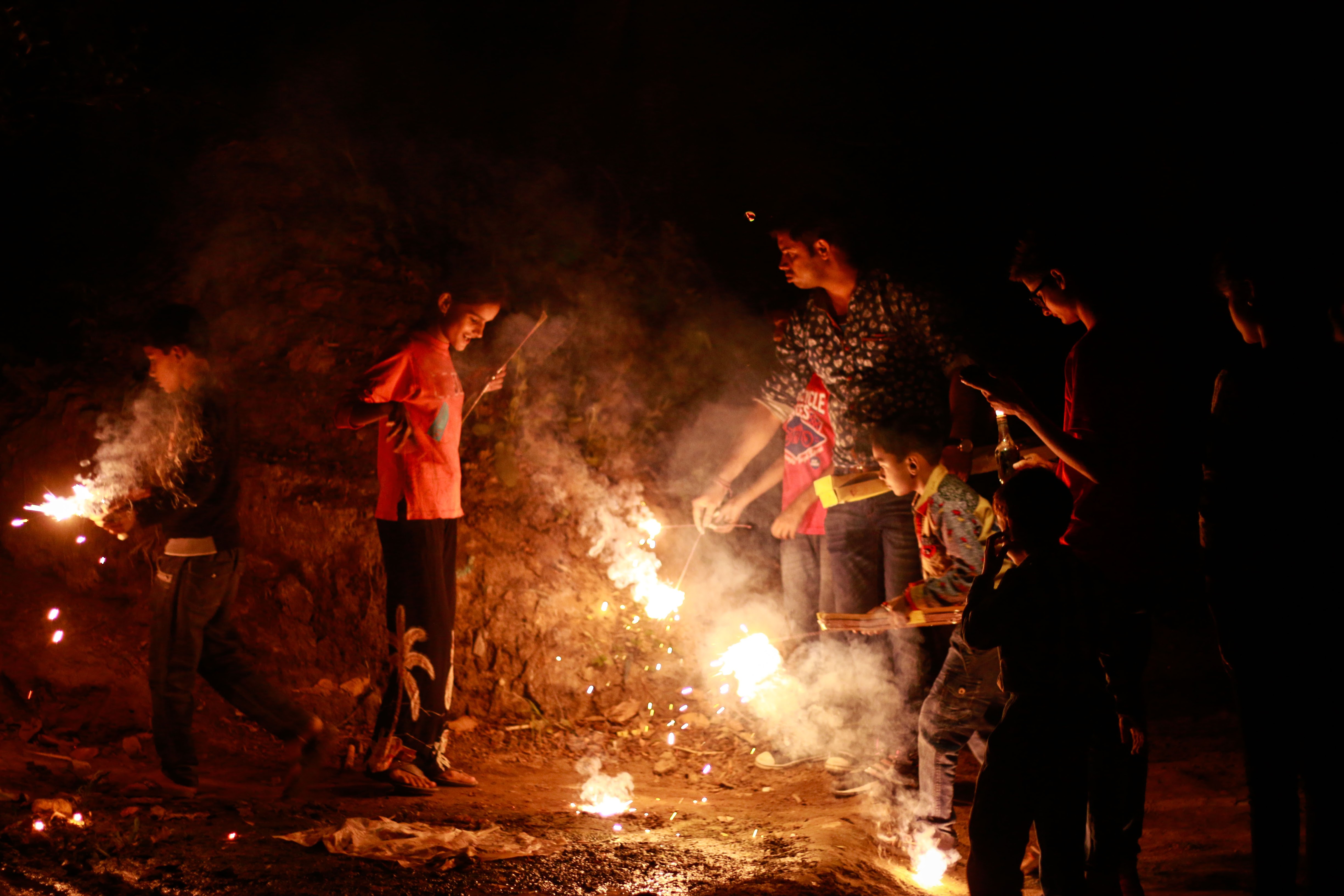 While this fun continues till late night, all family members accumulate while offering prayers. The feeling of togetherness get stronger while singing 'Jai Ganesh Deva' together. :)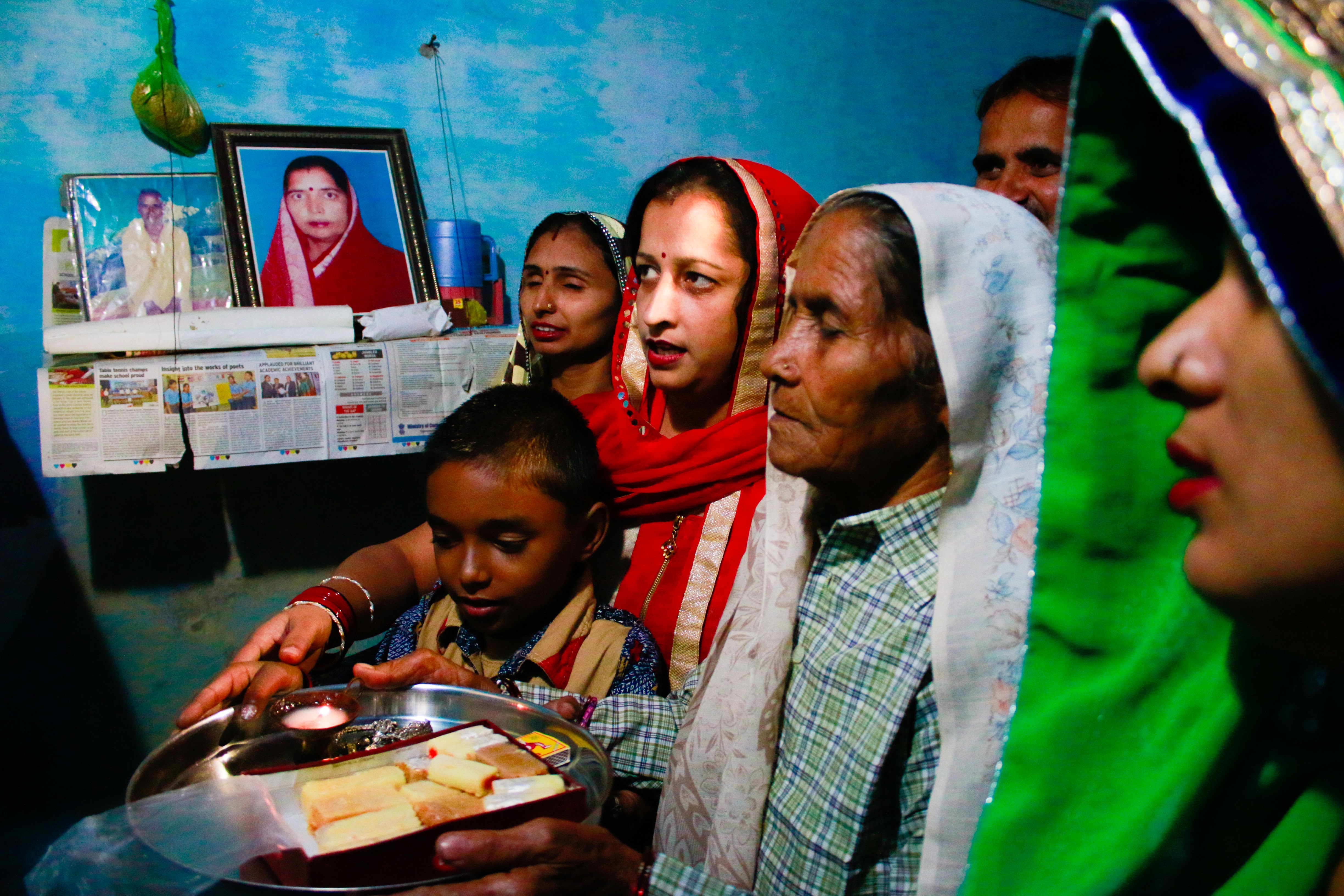 The celebration does not end here, the Diwali is not a one day festival. The next day is for Goverdhan Pooja which signifies the love of God for us, stating the instance when Krishna protected the villagers by lifting Mount Goverdhan. Here is my Chachi, making the replica of Goverdhan from Cow Dung.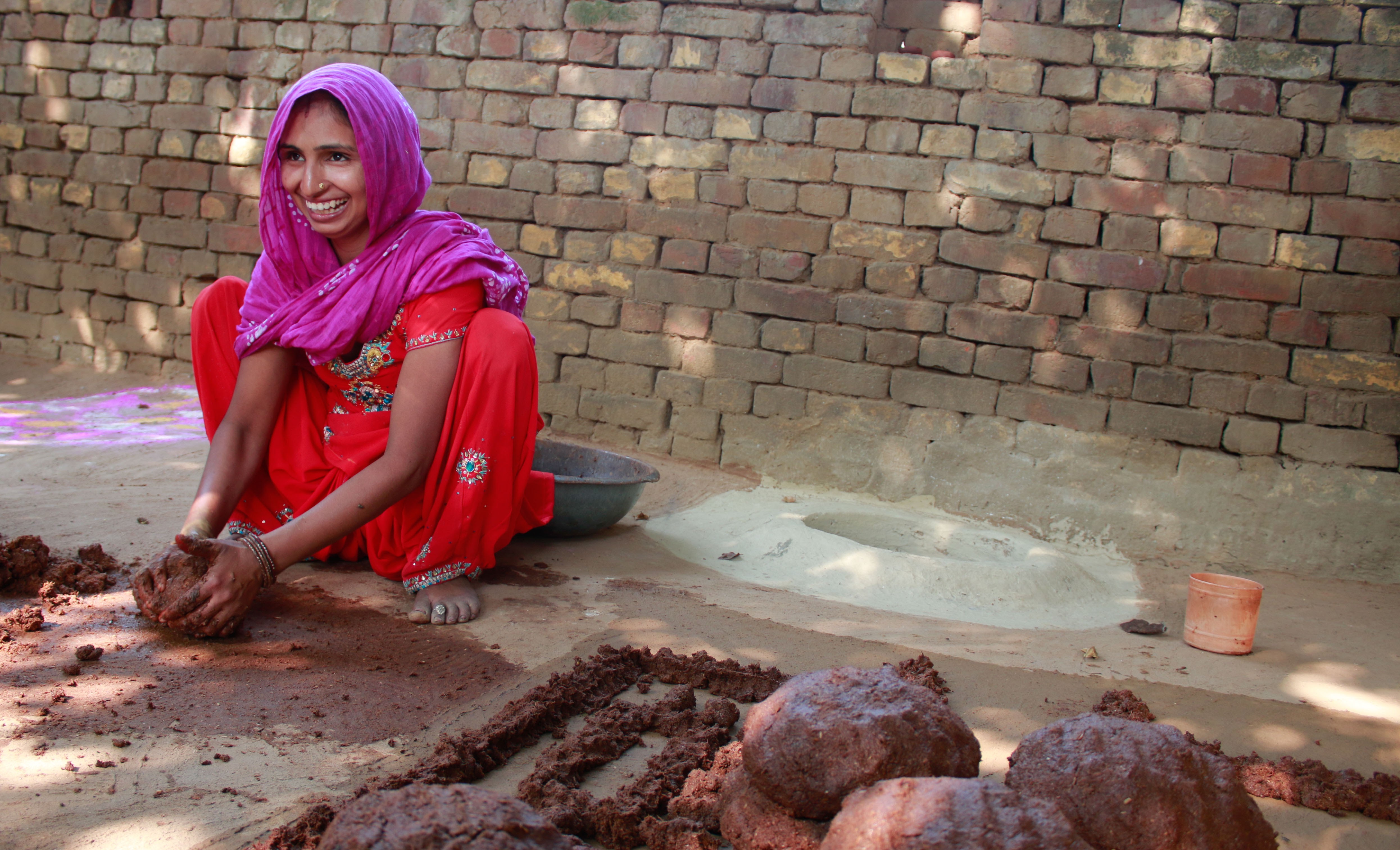 On the other side, my Papa helping Chacha in his farm.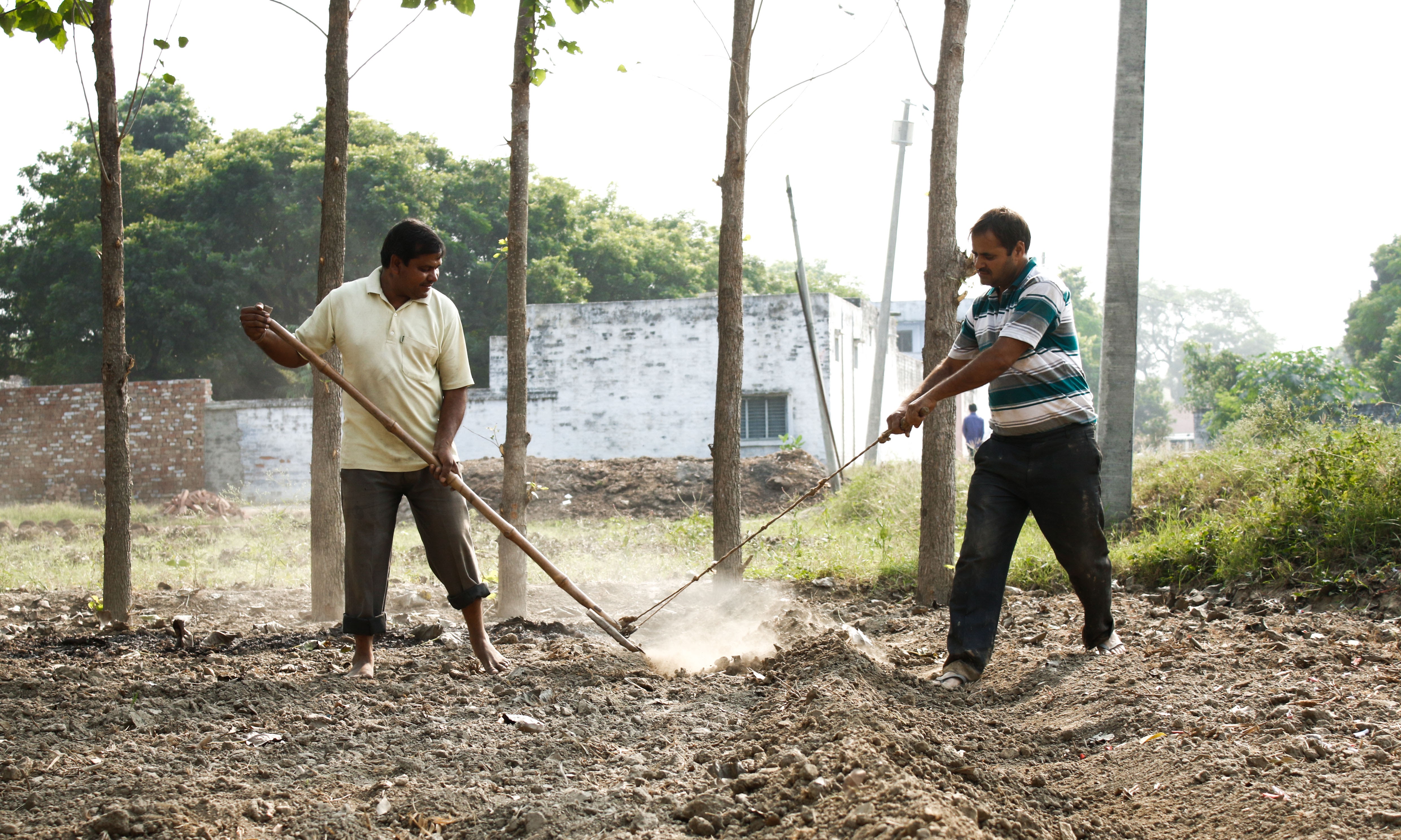 While kids playing.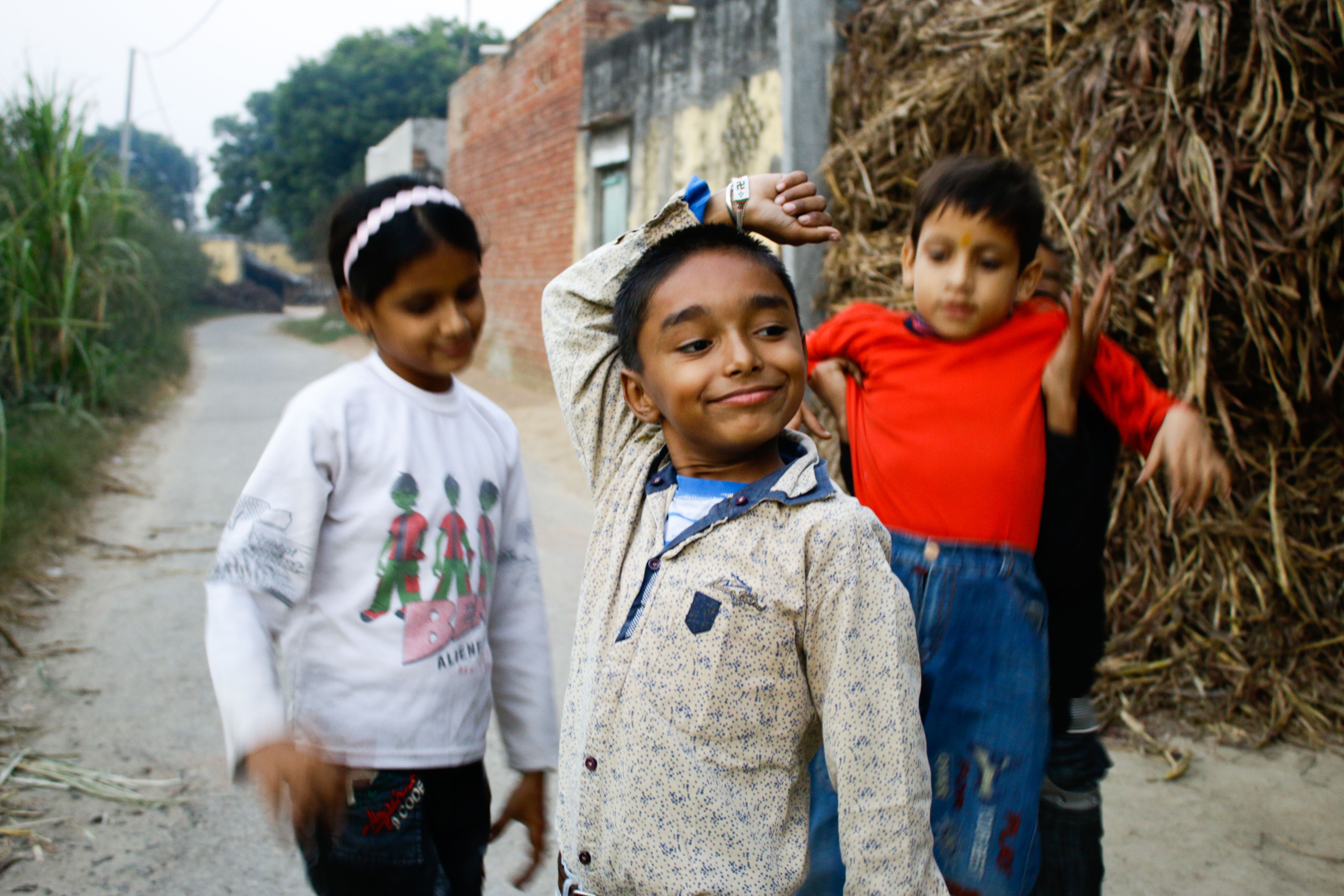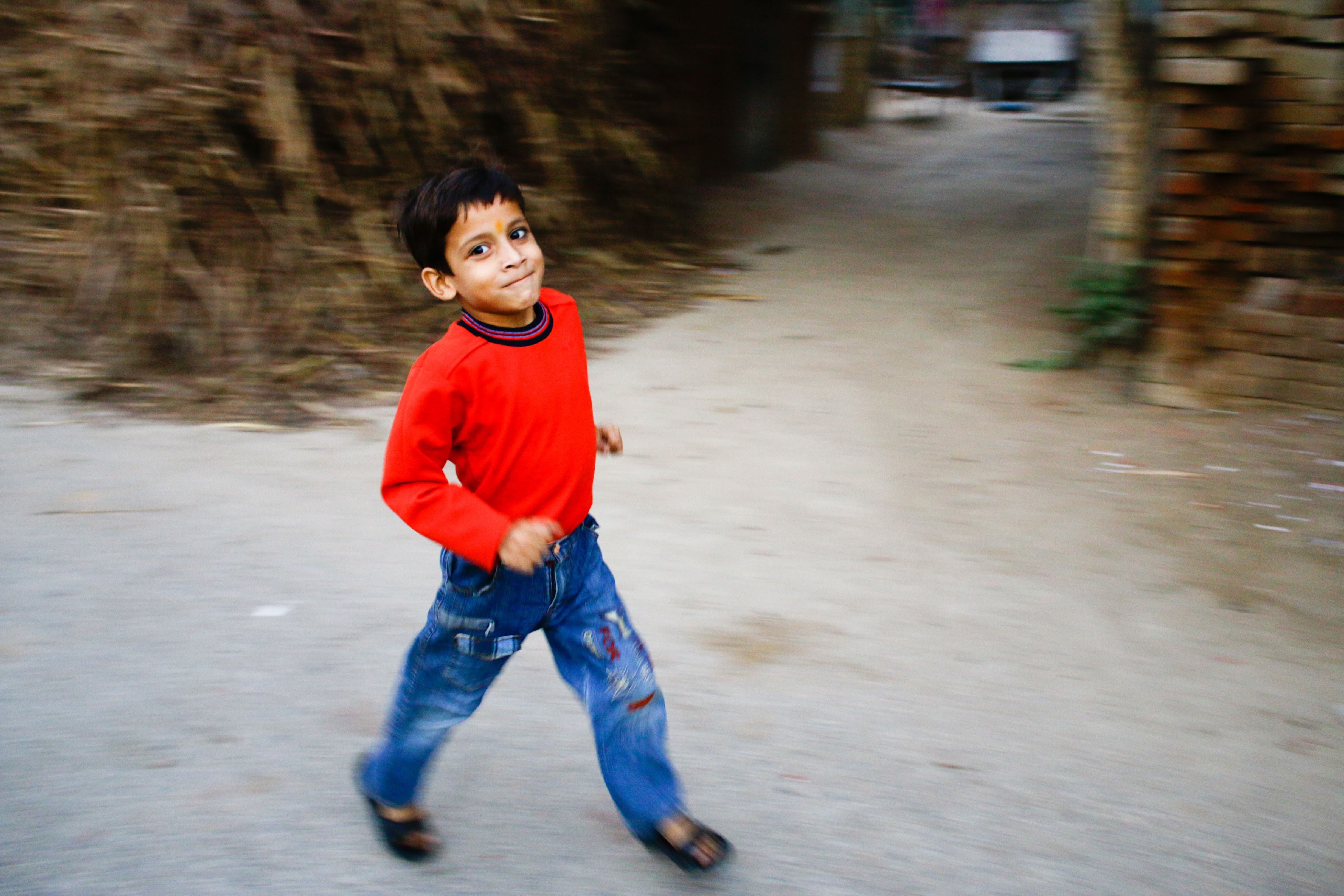 While grandma watching pets.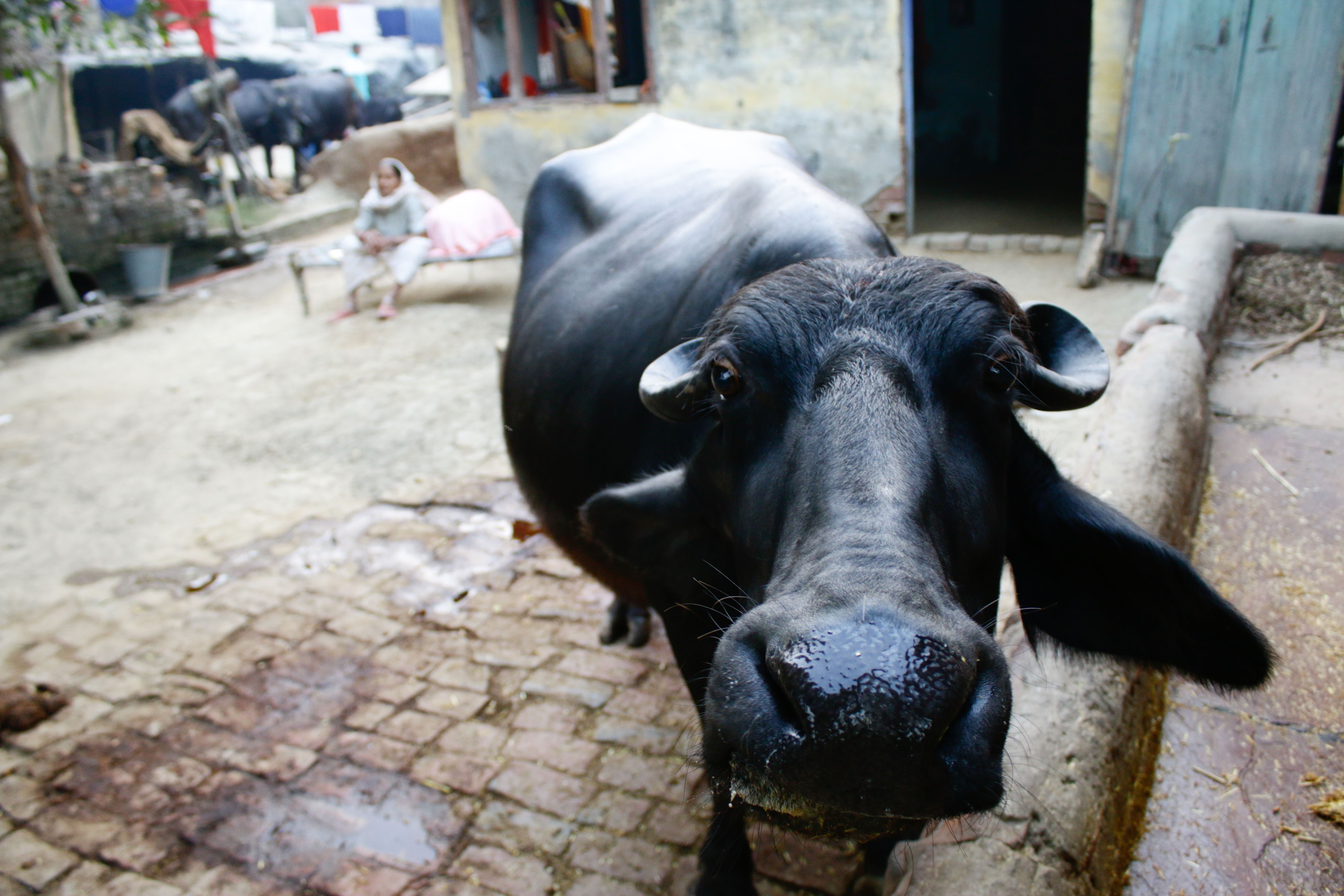 and one of them looking at me.
And me, watching all of them. :)